T&M expands into Turkish market
T&M Forwarding and its long standing strategic partner Genel Transport have launched new service between Vietnam and Turkey. The two partners target to become the main player in this trade lane with focus on textile, garment, shoes and foodstuff, etc.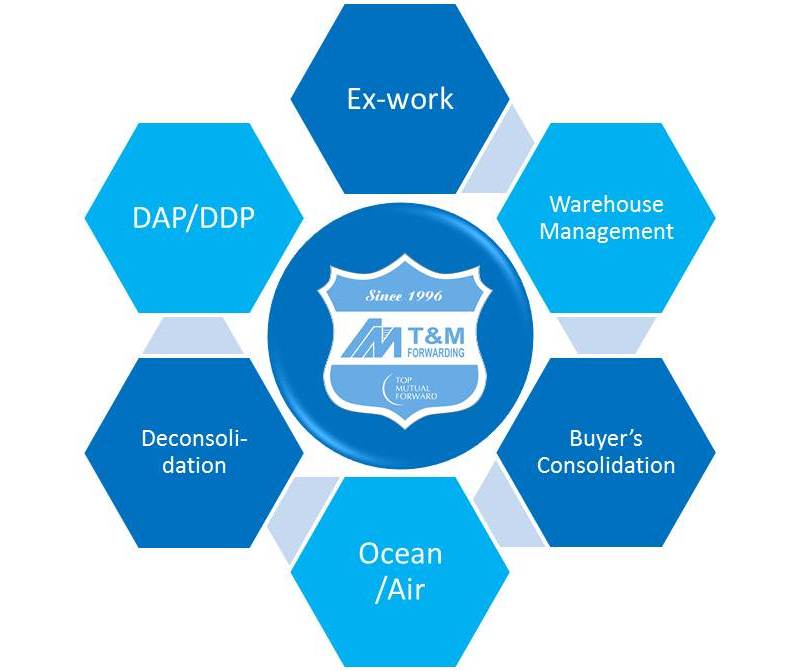 The service coverage is by both ocean and air, ex-work and DAP/DDP, buyer's consolidation. Advanced service enhancements cover also e-business features and warehouse management system including inventory control and management. 
Please contact your assigned sales or customer services representative of T&M and Genel for detailed information of this new service.