T&M Forwarding is a pioneer in providing consolidation services, especially direct shipments to the US (Los Angeles, New York) and Canada (Montreal, Toronto and Vancouver). These services have saved up to 25% in transportation costs for customers as well as reduced significantly transit times (up to 1 week). Our weekly goods collecting services to Canada is the earliest and fastest service on the market.
T&M Forwarding is a member of the World Goods Alliance (WCA) and the sole representative in Vietnam of Atlas Line International.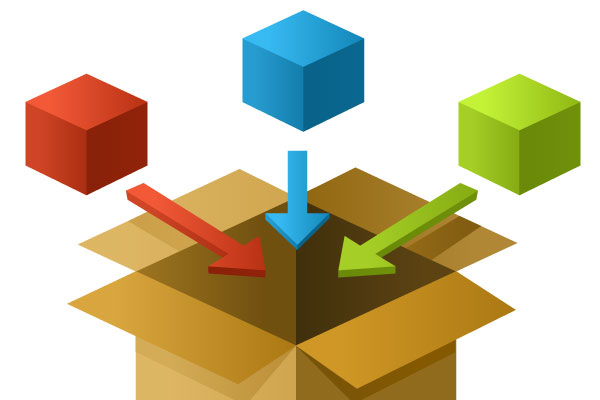 With consolidation services, goods are gathered and packaged into 1 container for easy transportation to minimize costs for customers. This means that 1 container will have many goods owners.
For more information or to request a quote, contact us now:
Ho Chi Minh head office: Tel: +8428 3899 8696 Fax: 0+8428 3899 8699
Email: info@tmforwarding.com
Website: www.tmforwarding.com